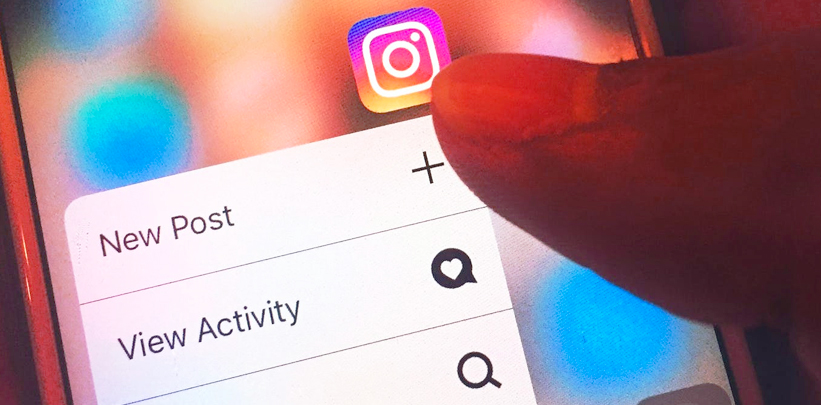 SHOWCASE YOUR PRODUCTS
Have you ever been scrolling through Instagram and wondered how other brands have shoppable posts (tagged products)? Well, I'm here to give you some good news… There are now new ways to help engage your audience and showcase your products. Pssst, it's absolutely free and so easy to do!
Instagram is an amazing image sharing service. If you have a beautiful image that you want to share, where your product is front and centre, Instagram is the place to be. So, you have your image and you're ready to share it… but wait, don't post it just yet! If your account is linked with your Facebook business page, you may have access to a new feature that lets you tag your products. This will allow your customers to instantly go to the product page on your website if they click on your post. This is also a great way of increasing the traffic to your website. Below are some examples of how this can look.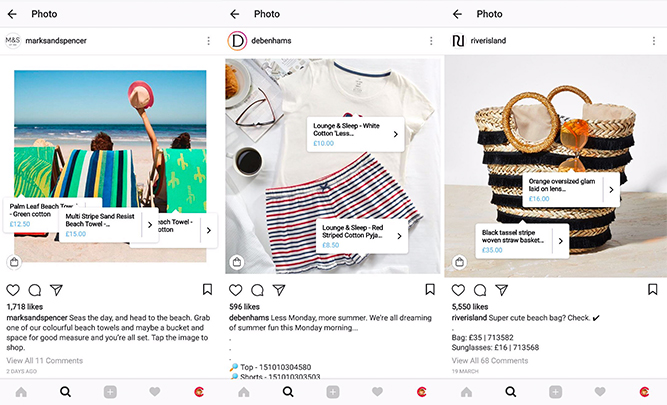 Now, there are a few things that need to be set up in order to get this fully working. Firstly, you'll need to have the latest version of the Instagram App installed on your mobile device. You will also need to have your Instagram profile set up as a business account. To do this, tap on the three-dot menu on your profile page and scroll down to 'Business settings'. The option to convert your personal account to a business account lies under that subheader. There will be a short process that you will need to complete to migrate to a business account. Once that's sorted, you'll also need to be an administrator on your Facebook page. Furthermore, you will need to have a product catalogue associated with your Facebook shop. The products on Facebook can also be linked to the products on your website. Once that's all squared away, head back over to Instagram, go into your settings again and scroll down to 'Business settings'. Here you will find an option named 'Shopping' where you can link your Facebook shop to your Instagram account. You can find out more information here.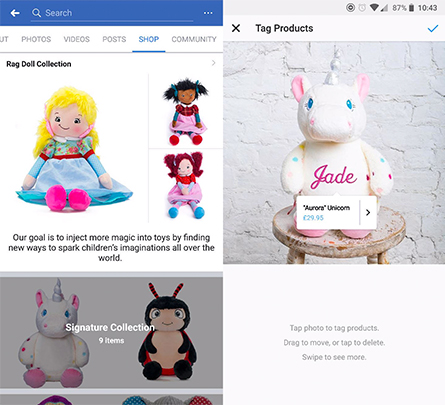 Having this set up on your company's Social Media brings multiple benefits. Firstly, having products set up on Facebook/Instagram will allow your current customers, and leads, to see all of your products directly from those platforms. By linking your products this way, you can bring more traffic to your website and convert more sales. In addition to product posts, shop sections will appear on both Instagram and Facebook where you're followers can quickly and easily peruse your product offering.
Don't forget to take a look at the Cubbies Marketing Resources for all the up to date images of all of our products
Other Useful Links
Set up Facebook for Business –
https://www.fitsmallbusiness.com/how-to-create-a-facebook-business-page/
https://www.facebook.com/business/learn/set-up-facebook-page
Become an Admin on a Facebook Page –
https://www.andreavahl.com/facebook/how-to-easily-add-a-facebook-admin-to-your-page.php
https://www.facebook.com/business/help/912190892201033
Set up Instagram for Business –
https://business.instagram.com/getting-started?locale=en_GB
Set Up an Instagram Shop –
https://carney.co/how-to-set-up-shoppable-posts-on-instagram/