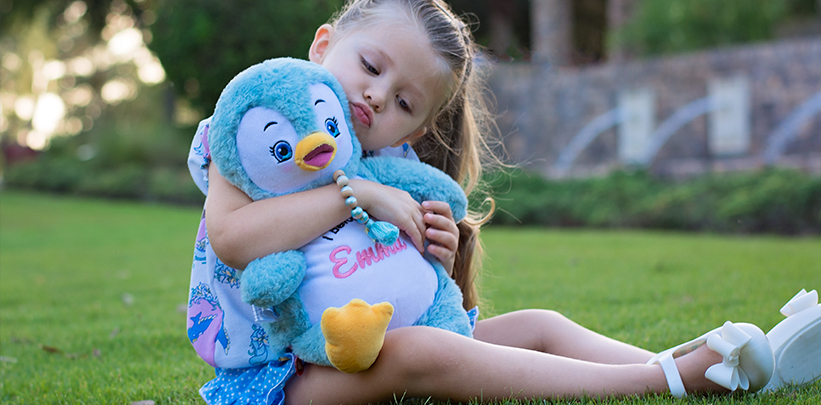 2017 REVIEW
It's almost Christmas (again!) and time for the most important Blog of the year. If you've been with us for over a year, you will know that at this time I write an assessment of the past year and discuss plans for the upcoming year. Cubbies wouldn't be Cubbies if there weren't great things to look forward to. At the end of May, I wrote a yearly update and talked about everything new and upcoming. Here's an overview of what's gone on since then, and what's happening in 2018:
Gift Box
I love the gift box, and despite positive feedback, the sense I received from customers is that it works much better if you have your own shop, so customers can physically see the quality. Otherwise, it's a little pricey to use purely for shipping. So, I have a simple alternative; a Cubbies branded shipping box. It will be flat packed and open up just like the gift box, with a corrugated seal to keep everything secure. Simple, but very economical. We think a Cubby is more than just a gift, it's a gift experience, even down to the packaging and delivery. Rather than a plain postal bag, I envision every child opening up the box and seeing their own personalised Cubby for the first time with joy. After all, at Cubbies, we're all about putting smiles on children's faces.
To add to the gift experience, I have also ordered branded tissue paper that compliments the packing and gift boxes perfectly. This combination will really wow your customers.
ETA February
 New Range
The Monsters have been well received and we're going to release two new designs to add to the Outer Space Collection. We will be adding a pink and a neutral grey design, as well as bringing back Spike & Marmalade. Continuing with the Outer Space theme, we've made prototypes of a robot and spaceman. They look amazing (don't they always) and we've been working on them since April. We create all our own products from scratch, and we take our time with the design process to ensure we produce the highest quality products.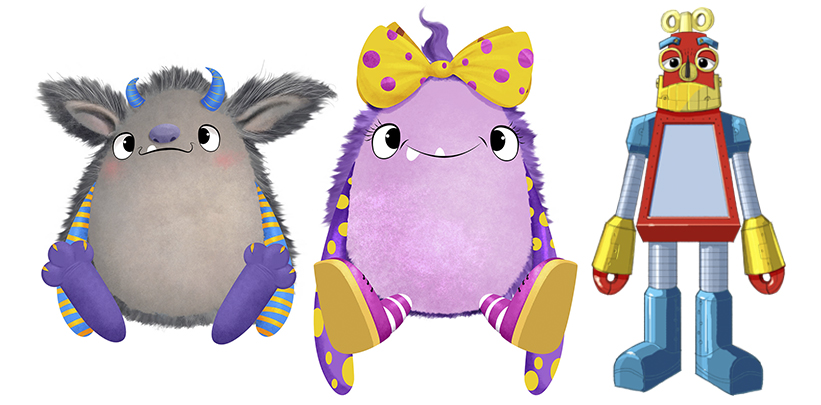 New Lines
The Ragdolls are nearly here: We're delighted with the result and I'm proud to showcase them for the first time.

Arriving mid-January
 Backpacks
This was a new venture for us, and they've been two years in the making, but finally, they're finished! After a great deal of designing, revising, sourcing and dozens of different prototypes, our Cubbies Backpacks are ready. Signature Unicorn, Monkey, Penguin and Dragon options will be available and supply will be in huge demand, so grab them while you can.

ETA – February
Hooded Towels
We've been busy working on new hooded towels, again based on the Signature Collection. We are excitedly awaiting the arrival of these new designs and they will be available very soon. Signature Unicorn, Monkey and Dragon options are available.
ETA – February
 Milestone Cards
As Birth and Baby is a huge market for Cubbies we thought Milestone Cards would be a welcome add-on. These have, as always, been designed in-house, meaning they are totally unique. The pack consists of 10 cards, each featuring a Cubby character depicting an important milestone in a child's life.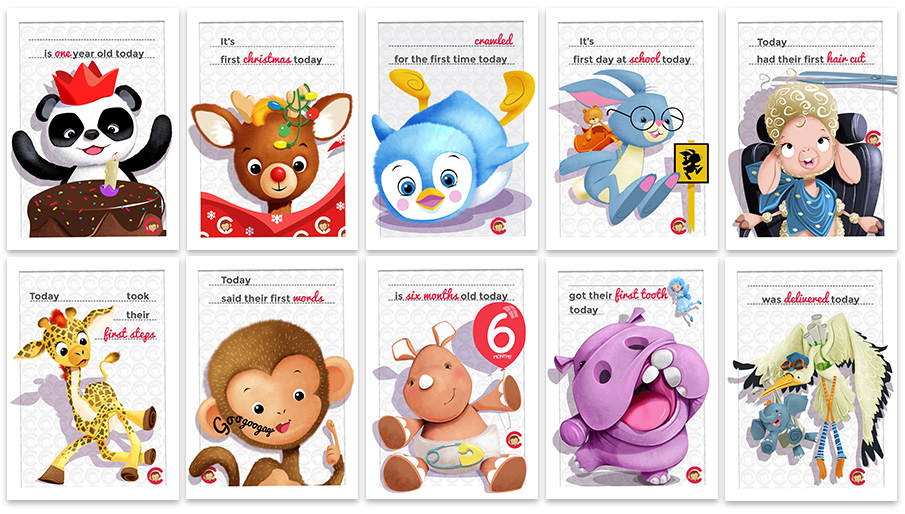 ETA – January
Signature Range
The signature range is becoming our best seller and accounts for 95% of all regular 'teddy bears' sold on our B2C website. The penguin sold out fast, followed by the unicorn and dragon. We'll be bringing them back in due course.
We have three new animals to add to the collection… A Ladybird, Giraffe and Tiger. We love to add little embellishments to each and every new Cubby; it gives it its mark and people can really tell the difference between a Signature Cubby and a copycat. We're consistently staying ahead of all the new startup manufacturers that crop up – they must hate all our new designs ("why didn't I think of that!").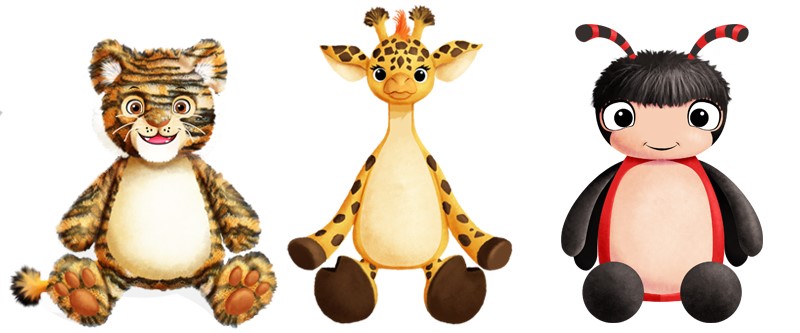 ETA March
Embelli
Embelli… the bane of my existence. I've been working with software partners on this blasted thing for two years now. I knew, if it worked, it would be a game changer. It would revolutionise the way so many small, home-based embroidery businesses sell. Thinking about it, the model on how embroiderers sell their products online hasn't changed since the creation of the net – it needed something to make life easier, smoother and increase sales. The future was looking bright, an affordable digital software that would enable users to pick templates and then alter them however they desire. This design, once approved, would then come through as a perfect Wilcom PES file leaving you, the embroiderer, to simply upload the design, hoop the Cubby and press play. No proofing – No going back and forth – No chasing for payment; it would've been great. I talk about Embelli in the past-tense because, after many, many long days of working and lots of back and forth with developers, it will not be us who launch it to the embroidery community. It's too far out of our comfort zone, and there's no guarantee it would work. Eventually, as a business owner, you have to cut your losses to avoid losing even more.
Nice & Simple
With our research, we found that the customisable software was complicated to figure out, and many people who are not technically articulate would simply turn away. We asked ourselves, "How can we make it idiot proof?". Our in-house developers produced a variant plugin that lets the user select a 'variant' of a product with different template embroidery designs. Each selection then shows a preview of their chosen design on the Cubby, so the user can see how the embroidery appears on the product. There are no customisable options, the font and colours are pre-set. We simply have a field which the name or details go in.
Simple, cheap, easy to maintain and straightforward.

New Ideas
We'll be working on two new lines next year and I'll keep the idea brief for obvious reasons. Stuffed Letters and Puppets. Beautifully made and in the Cubbies theme and brand. Hopefully, I will have pictures to show off in my 2018 Update at the end of May.
Cubbies Loyalty Scheme
In January, we will be launching a loyalty program to say 'thank you' to our customers for your continual support. The program will act as a 'Cubbies Cashback' and be run every quarter. More details to come in the New Year.
As I always like to say, 'onwards & upwards'… Keep growing, improving, learning from mistakes and focusing on your strengths. I hope that it was a pleasure for you to deal with the Cubbies team this year. Our new products should really make 2018 a year to remember!