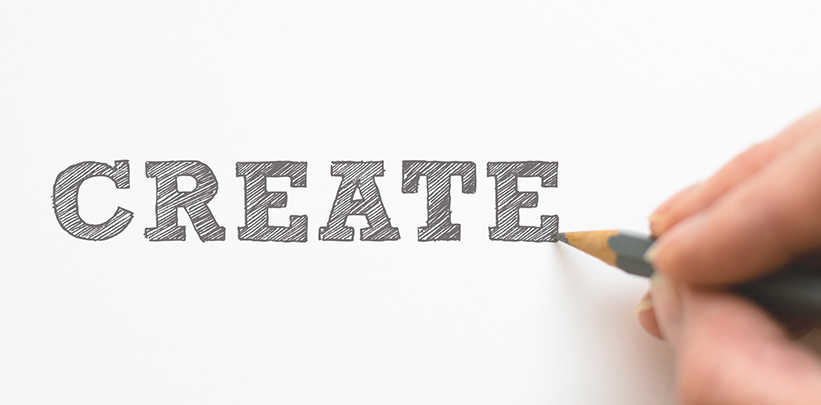 WHERE THE MAGIC HAPPENS
I've always had a love for illustration and art and discovered my creative flare as a young child. Since then I've worked in a huge variety of different industries, from comics and book illustration to film and television, working as both creative illustrator and concept artist. I'm enjoying working with Cubbies as the Illustrator designing new products and this is how all our designs come to life…
Step One: Conceptual Sketches
When creating new Cubbies I use keywords, such as the animal type or characteristics. I then create very basic line sketches focusing on the body shape and features of the animal, this process allows me to really get things started and helps my visualisation when it comes to drawing the final piece.

Step Two: Final Illustrations
After the initial sketches have been completed, its time to move towards the final product. Using online illustration tools and working from the conceptual sketches I create a variety of full colour illustrations, each with different features and styles. While producing these illustrations I carefully consider the Cubby's environment, personality and characteristics in order to create a realistic, but fun, portrayal of the animal. It is really important to spend time on each product's facial expressions and body shape. These final illustrations then allow the Cubbies Team and myself to collaborate by discussing the aspects of each design, and via the process of elimination, decide on a final version.

Step Three: Working Drawings
The final step is producing the manufacturing specifications and turning a 2D illustration in to a cute and cuddly three-dimensional Cubby!