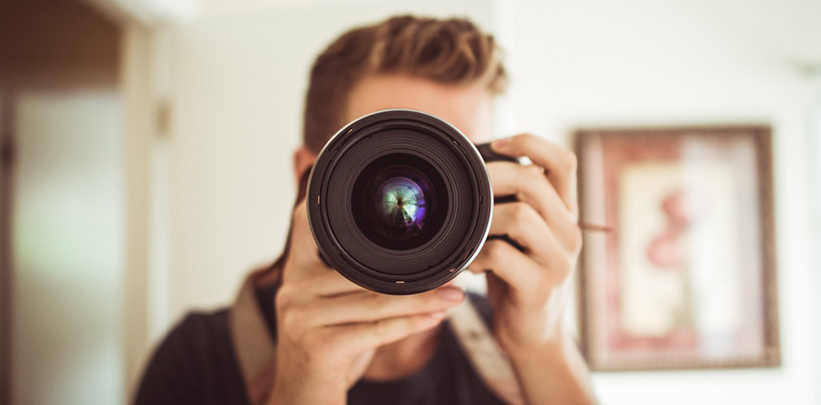 LIGHTS, CAMERA, ACTION!
Admit it, we've all sat there with a cuppa (or a glass of wine!) swiping through Facebook watching and sharing oddly funny videos that have taken the internet by storm. A husky saying 'I love you', cats being scared by cucumbers, Ryan Gosling refusing to eat his cereal… Its a fact, videos are one of the most engaging forms of media online, whether they go viral or not. That's not to say that a beautiful photo can't create engagement with the right content, but its safe to say that none of those trending videos would have been half as popular if they had been a stand-alone picture. This is why a video can be such a useful marketing tool for businesses to get their message out and increase their online presence.

After our recent rebranding, and the new website, we wanted to make a video about Cubbies to inject a more personal touch and show the character of the company and the team. It has been a working project for some months now, but I'm excited to say it is almost ready to launch! As with all our other Marketing Resources we will be sharing it with all of you as soon as its ready.

Behind the Scenes
We put a great deal of work in to ensuring that our Cubbies ethos came across in the narrative, as well as injecting some personality and of course showing off the products. There was a lot of preparation for the day of filming to make sure we could get all the footage required in the allotted time. As with anything of this nature, time seems to speed up when you only have a limited amount of it. The film crew came in for a single day to film different members of staff, different locations, different products, illustrations and designs. It was a close shave but despite having to do a lot of retakes we got everything we needed.

After trolling through hours and hours of footage we put together a rough cut, which after further work has become a final edit.
Keep your eyes peeled, it will be ready soon!