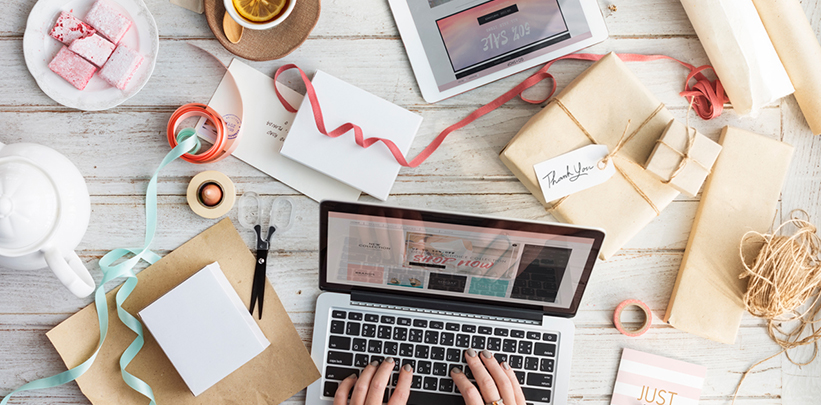 TLC FOR YOUR CLIENT LIST
The heart of all companies is their client list. Managing these customer relationships is important for all businesses, and in particular small and start up ones. A good customer database will not only allow you to keep track of your customers, it will also offer you insight into prospective sales and help you identify areas of opportunity. Here are some tips on how to create and maintain your client list in order to get the most out of it.
Before you get started
It is important to think about what you want to get out of your customer list, as this will help you identify what information to include and what information you will want to collect. What information about your customers is important to you besides name and contact info? Maybe when they last ordered? Or what they last ordered? The name they had embroidered? Their birthday? Remember, it is standard practice to have two separate lists, one for customers and one for leads, and you may want to segment these lists in different ways.
Creating your Database
Luckily, gone are the days of bulging filing cabinets filled with your customer data. There are some great online solutions to choose from which will save you time and money. There are some great and free CRMs available, but if you want to keep things basic then Excel or GoogleSheets are great, and you can do a surprising amount with them. If you are going to be doing a lot of Email Marketing (which I would recommend) then Mailchimp is definitely your friend, it is free, simple to use and packed with great additional features.
Maintaining your list
It is important to maintain your client lists…. If you haven't already, add a 'signup to our newsletter' form to your Social Media and website. Continue regularly sharing updates, promotional offers, blog posts etc with your client lists to maintain engagement and updating your records accordingly. Every time a new lead gets in touch they should be added to your list, when a lead converts to a customer this should be updated.
Zapier is a handy tool for syncing all your applications with your customer database and will automatically update or add contacts for you… and you can have up to 5 'zaps' for free!
Stay Safe
Technology and the internet is never 100% guaranteed so to keep your data protected, and for your own piece of mind, you should make regular backups. Your contact list really is invaluable so make sure you take good care of it.
Reviewing your data
Set yourself goals and measure the success of your database by reviewing the data it contains and the activities you have used it for at regular intervals. Keep an eye on the rest of the market as well to see if there are any other activities you can use your database for.
Don't forget to take a look at www.cubbies.co/marketing-resources for loads of free Cubbies marketing resources including lifestyle shots, products images and much more.